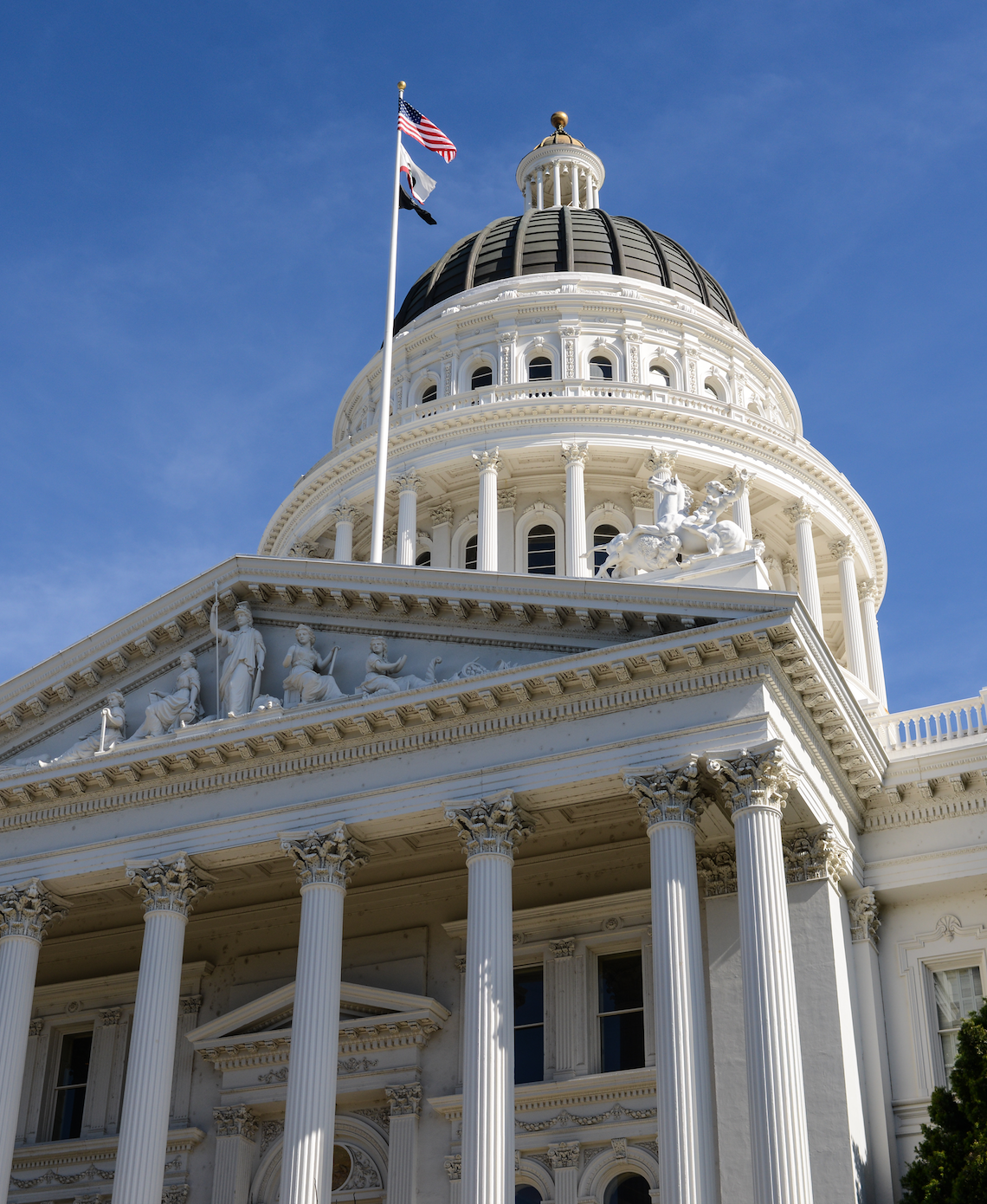 The Institute of Governmental Advocates (IGA) is a voluntary, non-partisan association representing the leading professional lobbyists and lobbying firms in California's Capitol.
Our primary mission is to protect and defend the First Amendment rights of lobbyists to advocate on behalf of their clients in California's Legislature, the Governor's Office, and the agencies, boards, and commissions of the Executive Branch of state government.
IGA members subscribe to a voluntary code of conduct and professional ethics that go beyond what is required under the Fair Political Practices Act. IGA also works to instill core values of integrity, honesty, and professionalism among the members of the "Third House" and pass along those values to the next generation of lobbyists.
One of the hallmarks of the association is the "Speaker Series" breakfasts, featuring keynote speakers from the Governor's Office, the Senate and Assembly Leadership, Budget Committee Chairs and others.  In 2011 we were fortunate to feature as speakers Executive Secretary for the Governor Nancy McFadden, Lieutenant Governor Gavin Newsom, and FPPC Chairwoman Ann Ravel.  2012 speakers included Senate President pro Tem Darrell Steinberg, Director of Finance Ana Matosantos, and Assemblyman Jeff Gorell, discussing his return from deployment to Afghanistan.   Breakfasts are open to IGA members only, or paid guests accompanied by an IGA member.
We sponsor educational seminars and conferences designed to keep our members current on cutting-edge trends in California politics and public policy.
Membership provides opportunities to network and socialize with other lobbyist professionals.
IGA members include both in-house and contract lobbyists representing a broad spectrum of businesses, trade associations, labor organizations, and local governments.
Founding members joined together in 1974 to promote professionalism through adoption of a Code of Professional Conduct and to protect their constitutional rights of free speech, association, and petition.
IGA has its own legal counsel who has the resources of a major law firm available to safeguard common interests of IGA members and their employers/clients. IGA works with the Fair Political Practices Commission so IGA members are well informed regarding pending issues and changes in law and regulations. IGA makes appearances as amicus curiae in cases where interests of its members and employers/clients will be affected.